◆4/03 (King Of Ground rd.1)
I went to Nagoya for King Of Ground.
I, Freedom Kun, Erika, and Tanicow had a funny drive for it.

All participants paryed for those who killed by the terrible disaster on the beginning of the contest.


The following is what I see, felt, or thought.

I was so gald to see many riders again.
Everybody looks fine, or someone got a hurt.
I enjoyed talking with numbers of riders about our recent states and so on...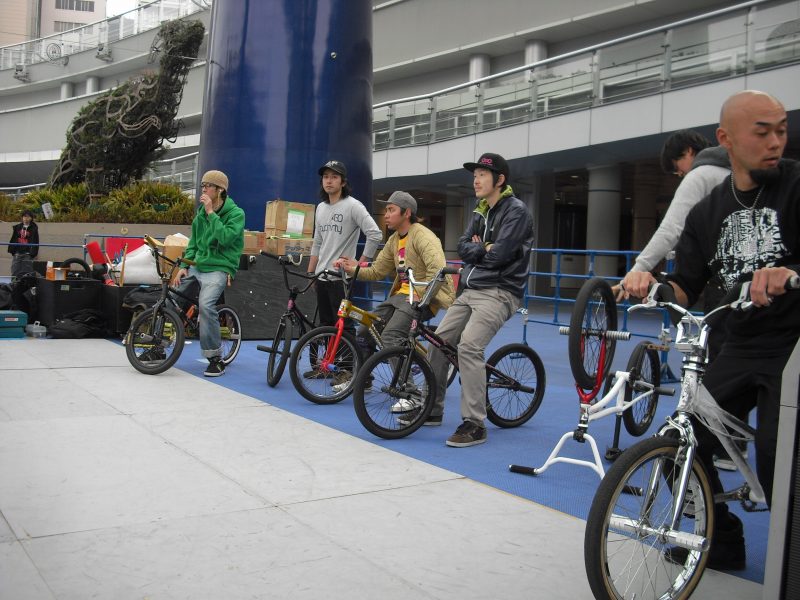 A trick by Becko that he hang his left foot in the air was awsome.
Yadon, you rode well but...
Ojima...Sakamoto...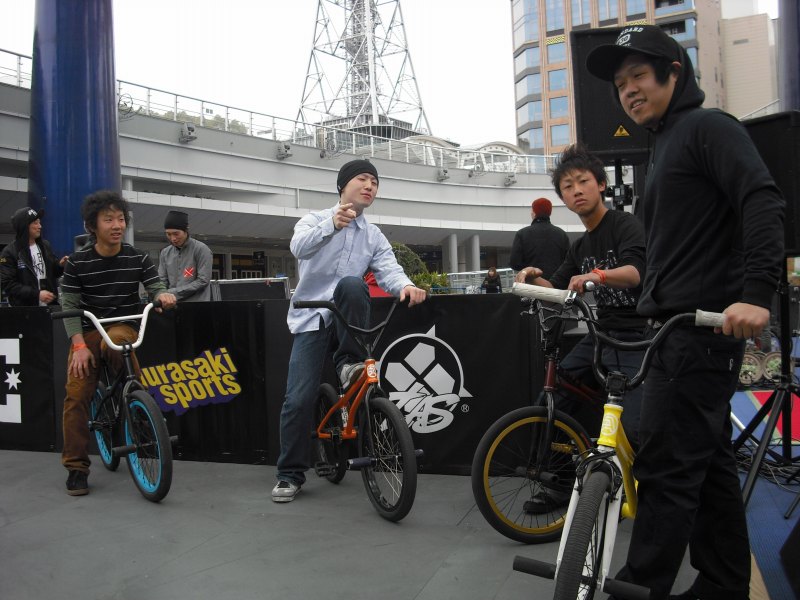 This is 86 generation.

Congratulations, Susumu!!
Satasuma rode good as you know!!
When he was called, I was just surprised. (We have the same family name.)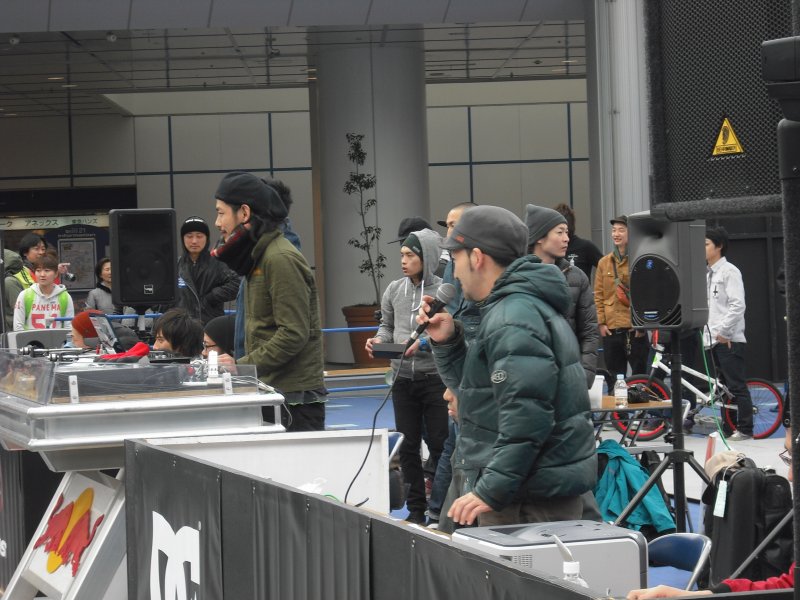 The worlds of the pro riders were too big, even for theirselves.
I was most excited by Hara's riding.
His riding, choice of music, the way to finish his run, all was so cool!!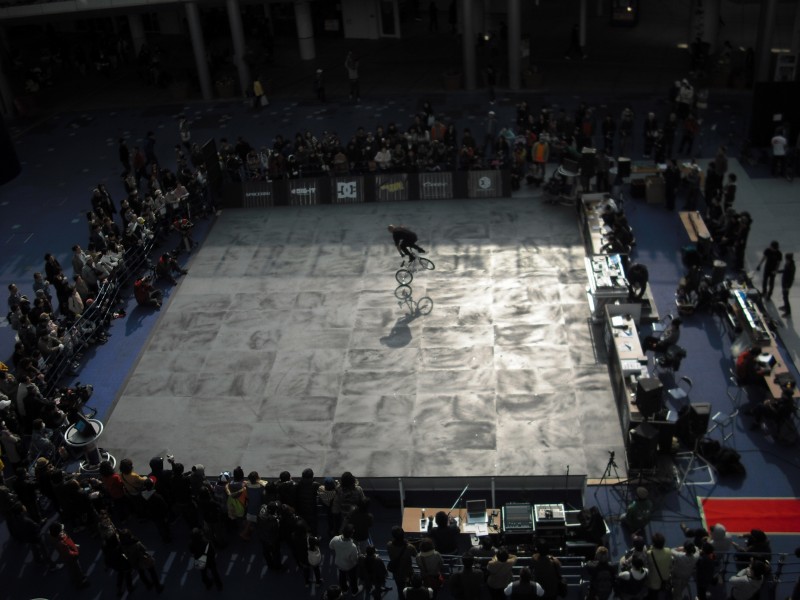 I was also excited by Akihiko's new tricks!!
I was deeply impressed by Akira's message in his rap.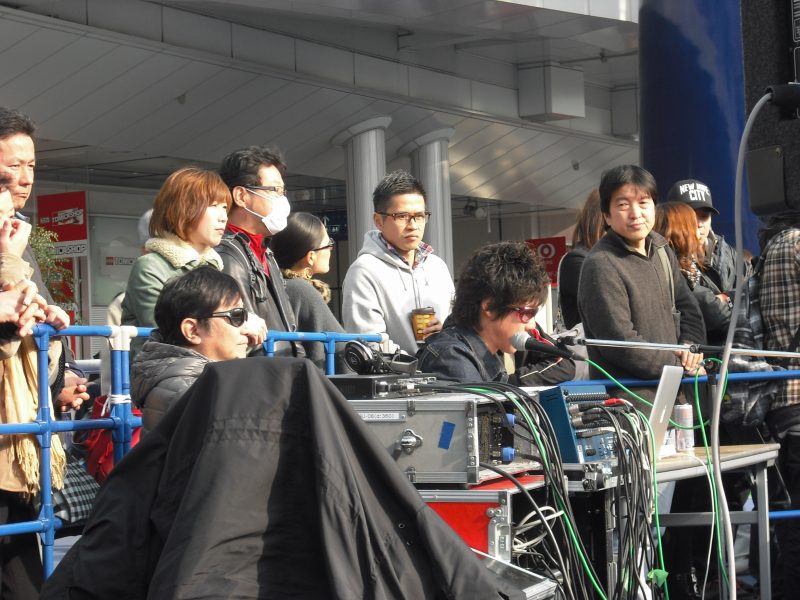 ………I felt KOG went far from me.
It happens away from me.
I can enjoy if I join it, but I didn't feel I could....
I just stood aside?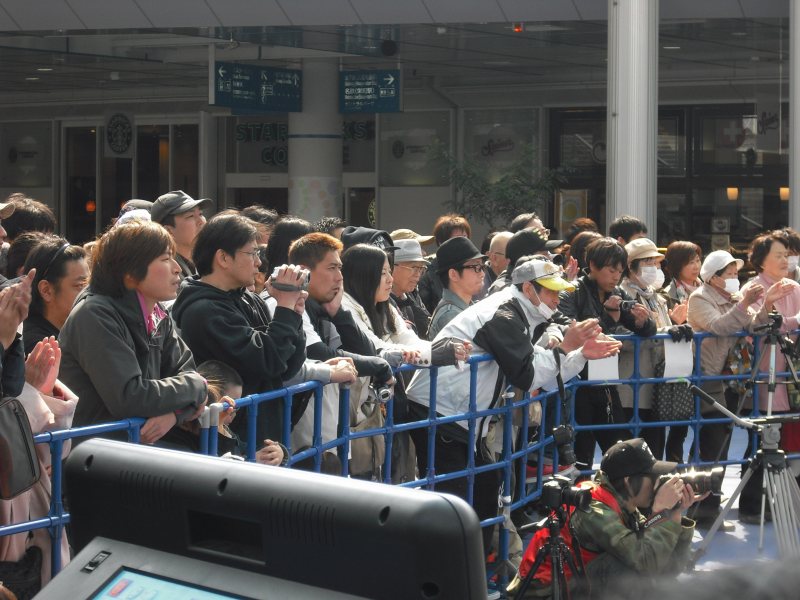 My run.
I had many comments about my choice of music.
Thank you very much.
I could make no complete combo at all with no new switches.
I'm sorry.
I had expected I could pull them when I practiced.
"You were listed on KOG website, but I thought you wouldn't come."


This is also KOG.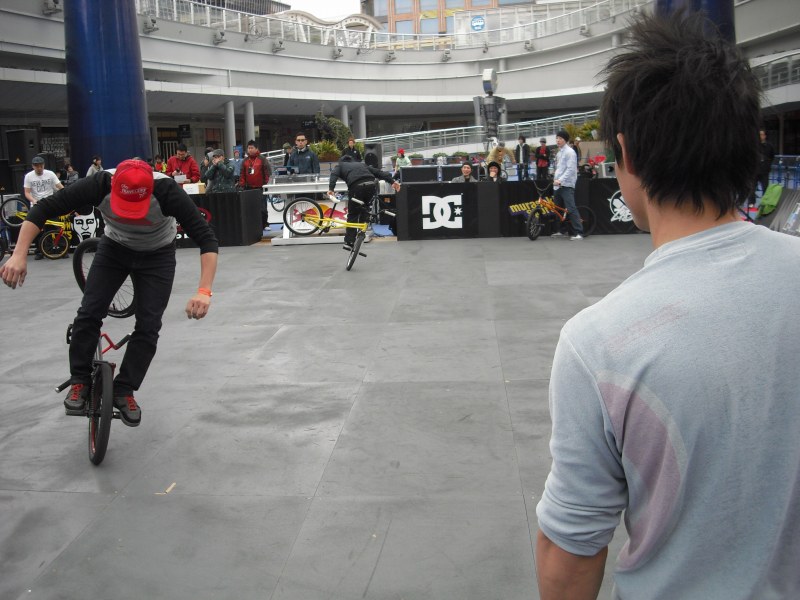 This is also KOG.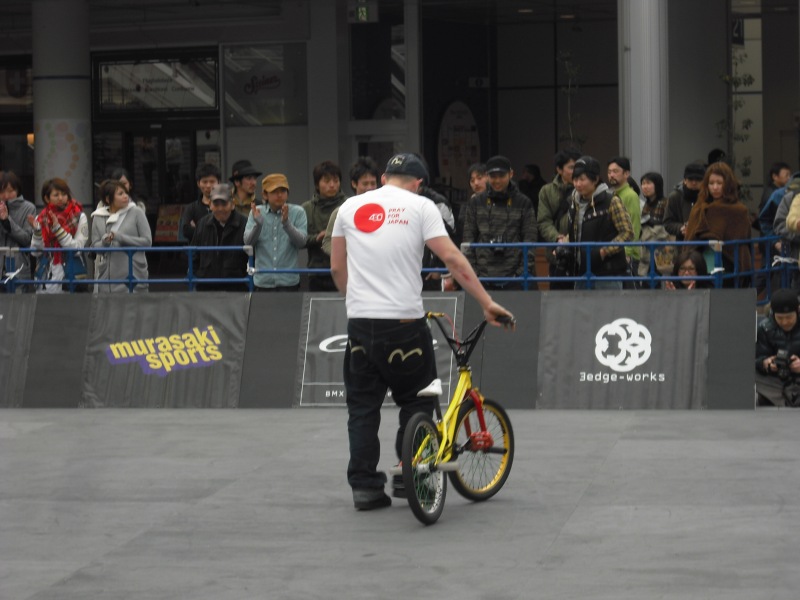 This is also KOG.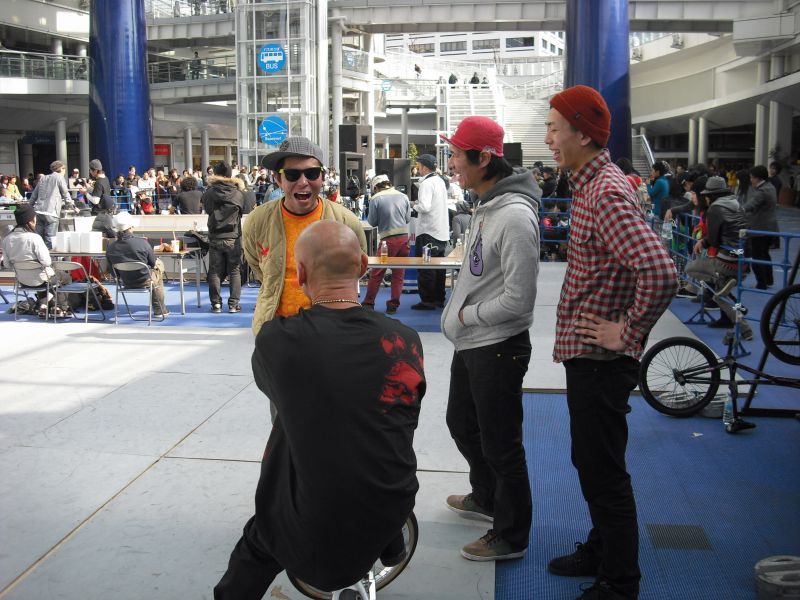 This is also KOG.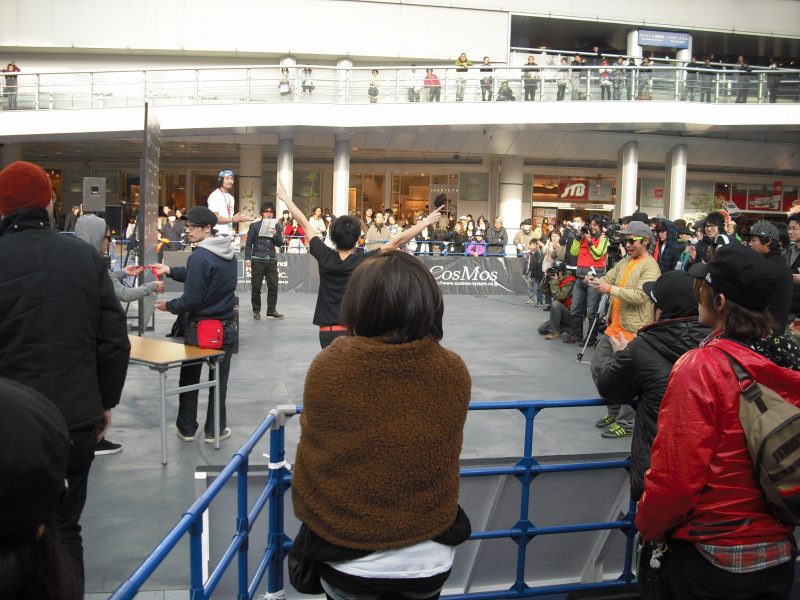 Ike, Moto, Russia, congratulations!!